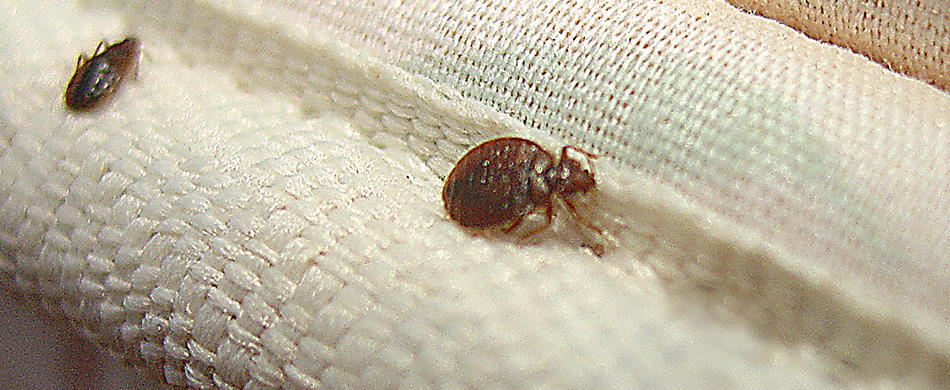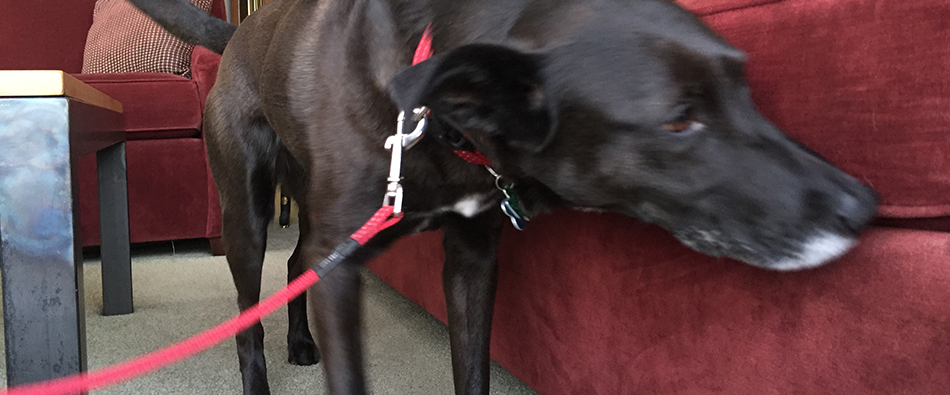 Early detection can prevent the spread of bed bugs and reduce cost of extermination!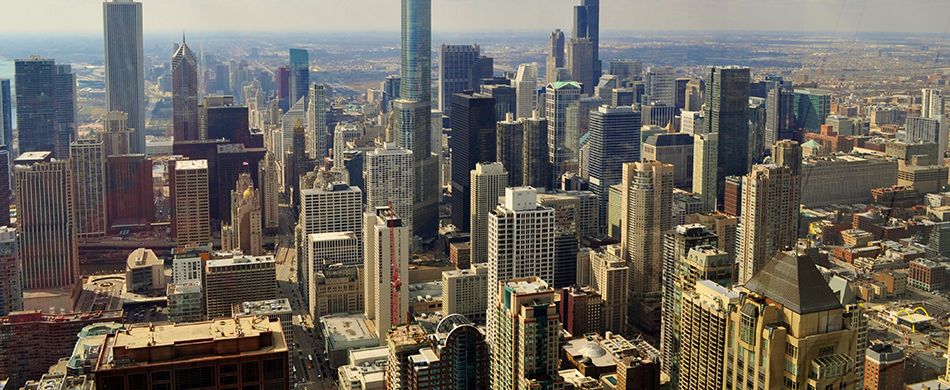 BED BUGS IN CHICAGO
The challenge bed bugs in the Windy City?
Chicago's Most Common and Problematic Pests 
If you are having trouble with these or any other pest, give Aegis Pest Management a call.
773-433-3800
"I was brought into an infestation issue with my mother's apartment and had to start making decisions quickly without knowing anything about Bed Bugs. Our initial plan of action designed by a major pest control company was completely ineffective and cost us both time and money. After getting the run around from a few other companies, I was luckily to find Aegis Pest Management. The previous company had given the "all clear", but their dog Scout quickly alerted to further problems and Aegis went to work on a new plan. The depth of experience specifically with bed bugs impressed me the most. They showed me that every situation was unique and that to truly eradicate the problem, we'd have to combine treatments and be aggressive. I am very happy we found Aegis Pest Management. I only wish we went to them first!"
F. Phillips
"After noticing small blood marks on my sheet it dawned on me that maybe these were from bed bugs. I washed all my bedding and was unable to spot any bed bugs. A few days later I found some small bite marks on my arm. I finally decided to call a professional and a neighbor friend of mine gave me the number of Aegis Pest and said they did a great job of eliminating her bed bugs. They brought in their dog who alerted on the one side of my bed as well as by the lounger in my family room. At first the handler was unable to find any bugs, but after he literally turned both my mattress and box spring upright, 2 live bed bugs were spotted. They couldn't have been more than an eighth of an inch. Two techs came in the next day or so and spent at least 2 hours. After a couple of weeks they came back with the dog and she was unable to find any bed bugs. Needless to say, I am very pleased with their service and professionalism and would highly recommend their services."
-Ronald Z.
"After struggling through 3 different companies, Aegis has been the answer I've been looking for. They were able to solve the problems the other companies couldn't! I'd fully recommend to anyone."
-Kathy G